Tight Lines
1969
This catalog, as usual, was issued to the English speaking world of ABU fans and even Australians like me, received it and were able to read it with great joy.
Some observations of its 130+ pages.....
Len proved himself 50 years ago to be quite the futurist and his perceptive thoughts are being proved correct from the first page.
Wonderful stories of the whole family fishing, The Dream Trip to Namsen, Norway, fill the minds of us Antipodean fishers as well as other around the world.
The usual international Rekord Fisken Competition, requests for photos and Hints and Tips are greatly looked forward to.
Our millionth Ambassadeur released, Tourist anglers (me, ) Lake fishing, Fishing 1-IV Balanced Tackle advice, F and a lhost of new equipment to consider fill out this issue.
First release of the Ambassadeur 9000, Cardinal 44, ABU 506, new ABULON flylines, choosing just the right rod, like the new Caster Duet, Suecia Duett, sea fishing ABU Fladen, and the fabulous ABU Ferrulite and the ABU Teleskop 4 and 5 are just some of the exciting new rods.
For a fisherman like me, remote int he southern world, I always ejoyed the high quality images of northern fish.
I particularly enjoyed the ABU huge tailor / gaff made from stainless steel. It took me years to find and acquire this short-lived. rare and expensive item.

So much to enjoy, I wont spoil your excitment of pawing through these virtual pages from just 50 years ago.

Now , off to enjoy the TL 1969 catalog in full, click to expand smaller images.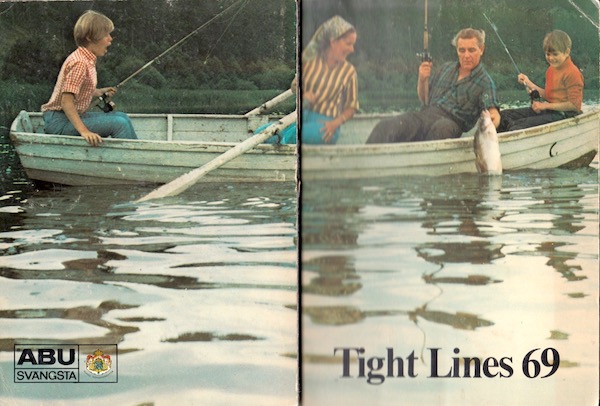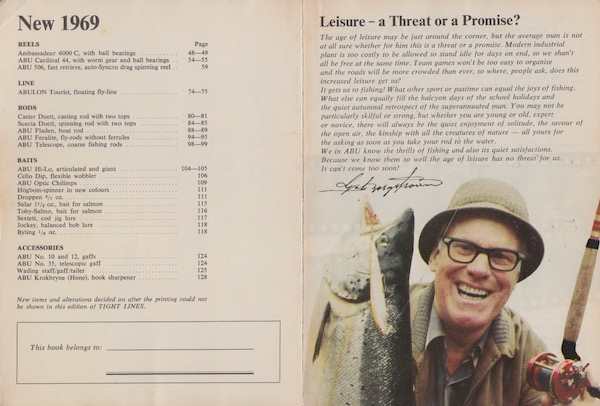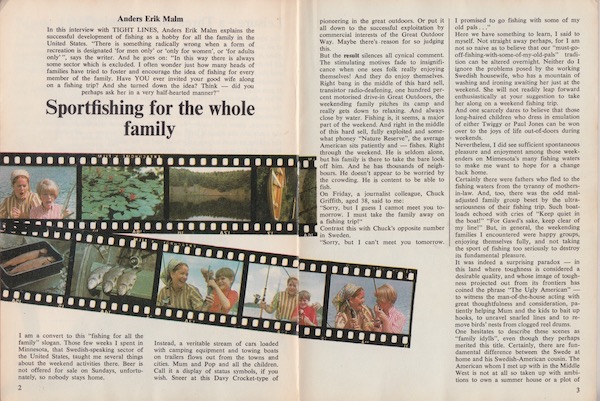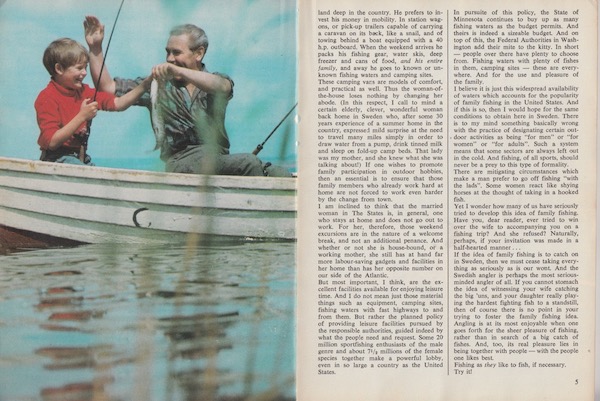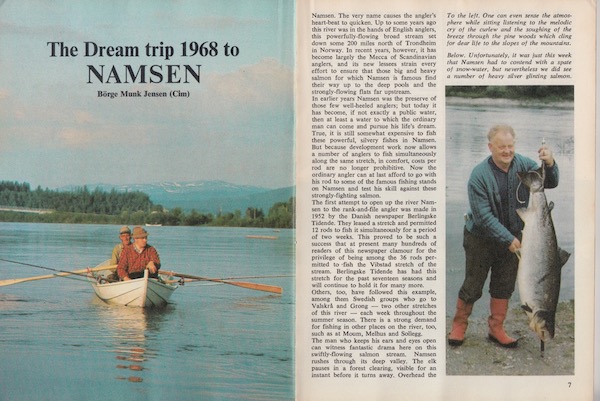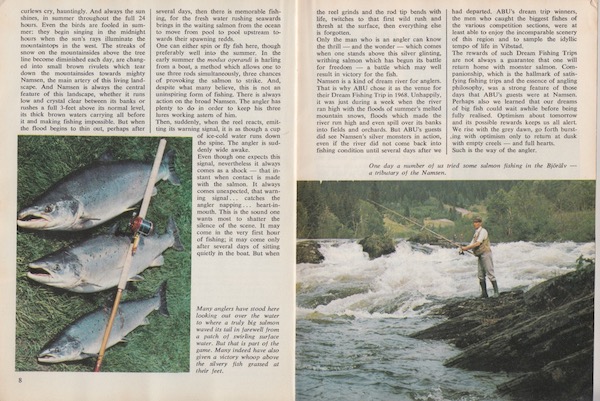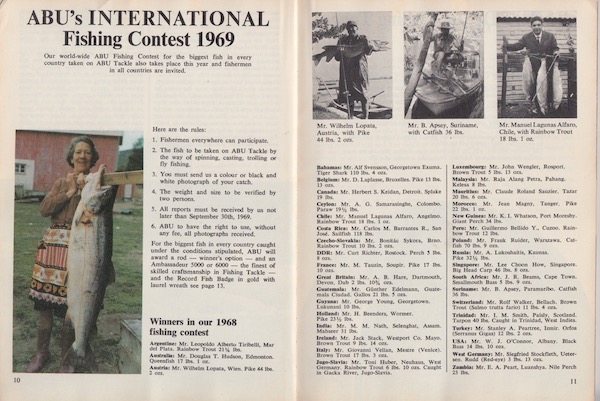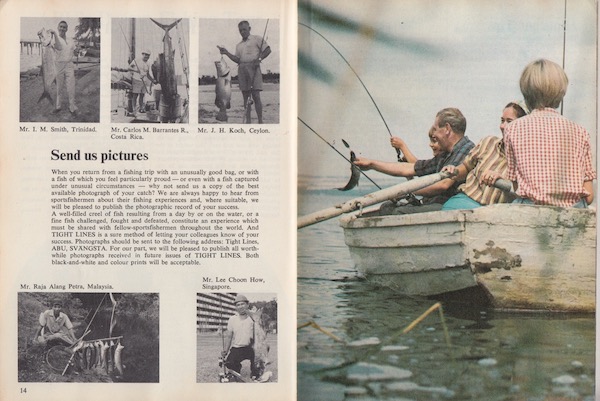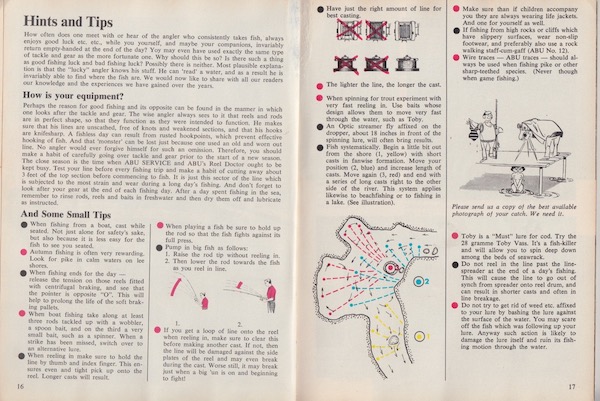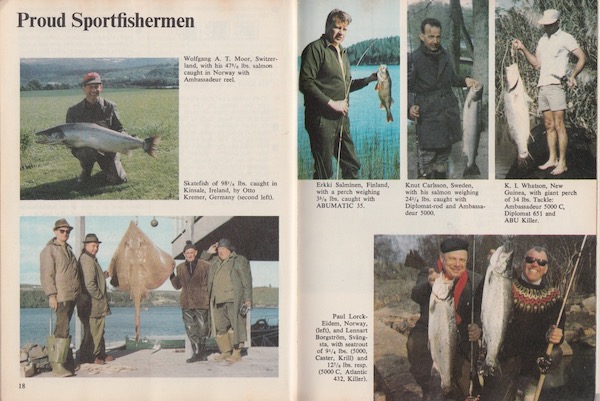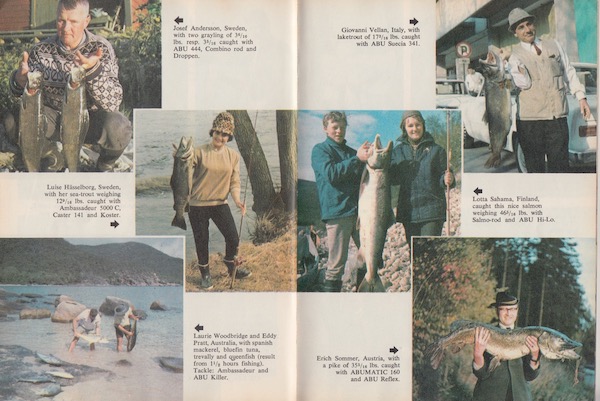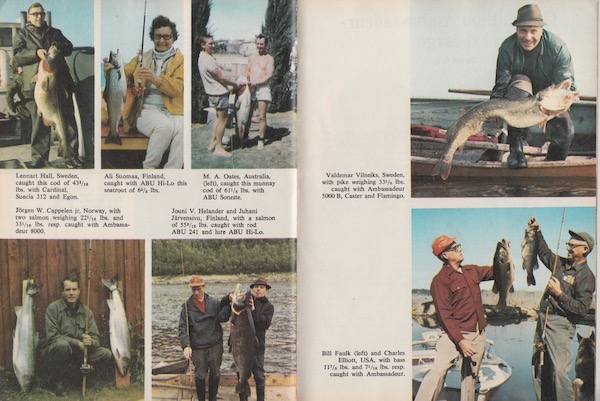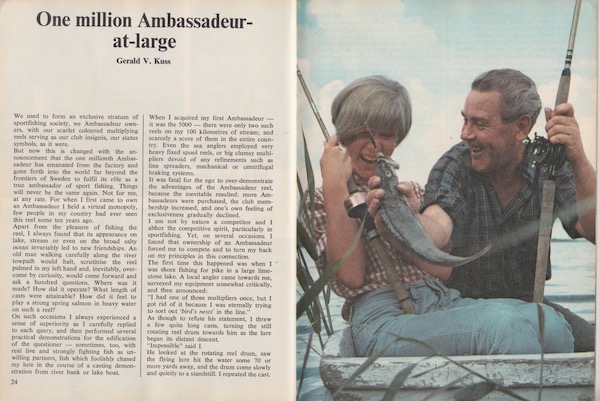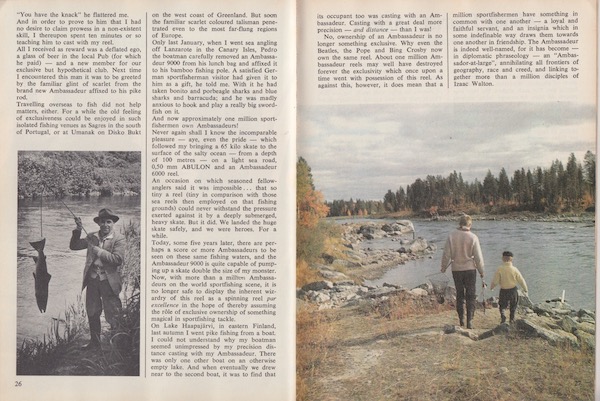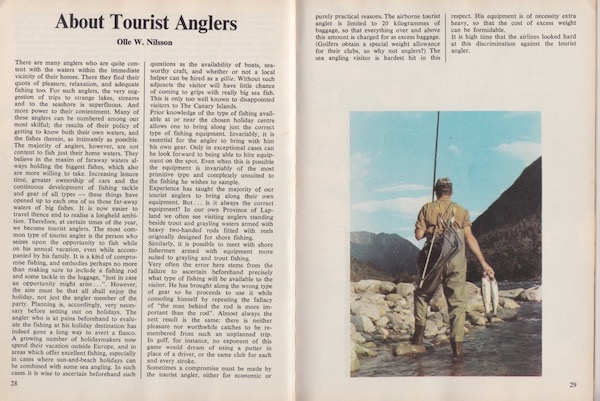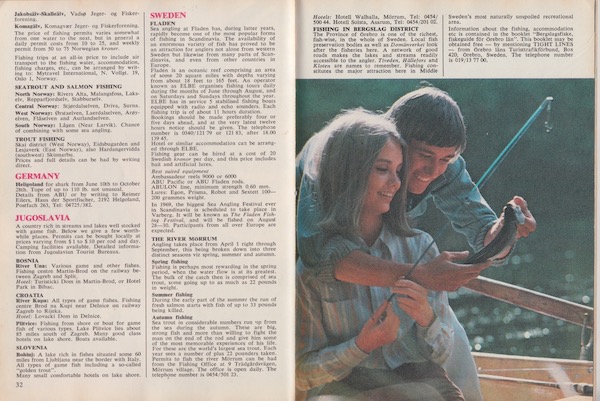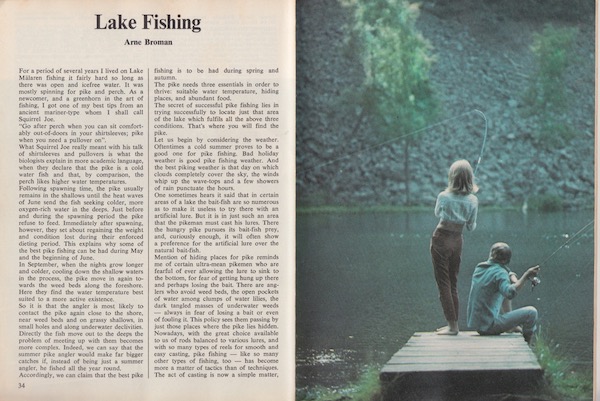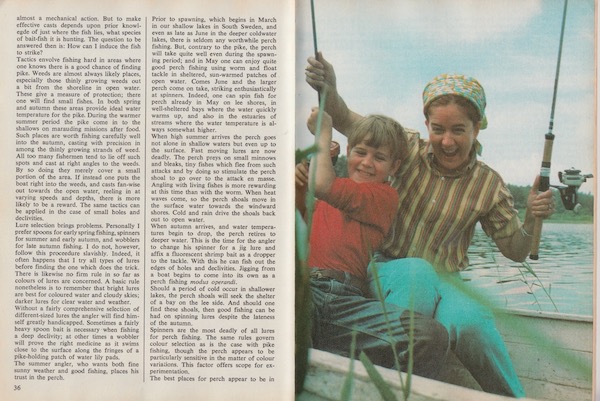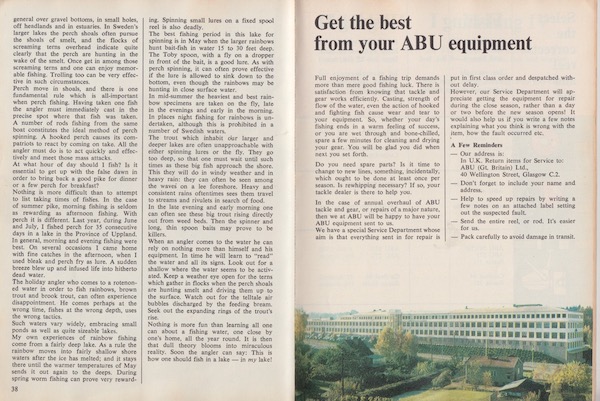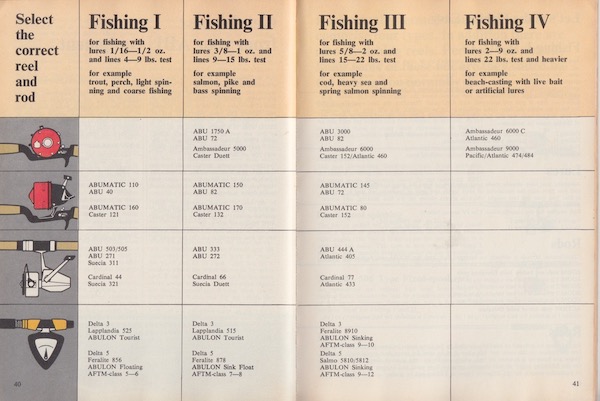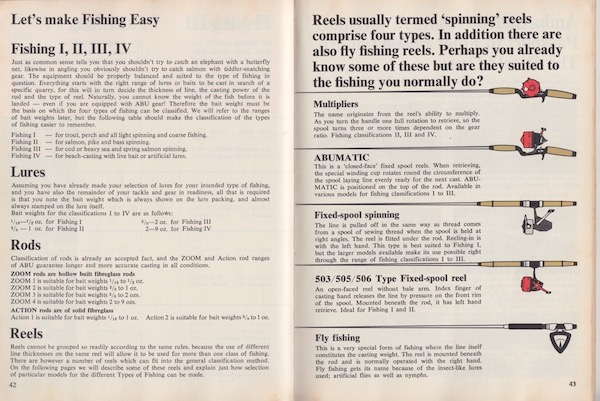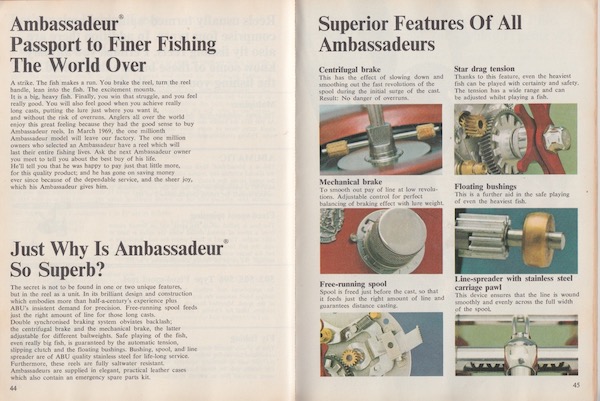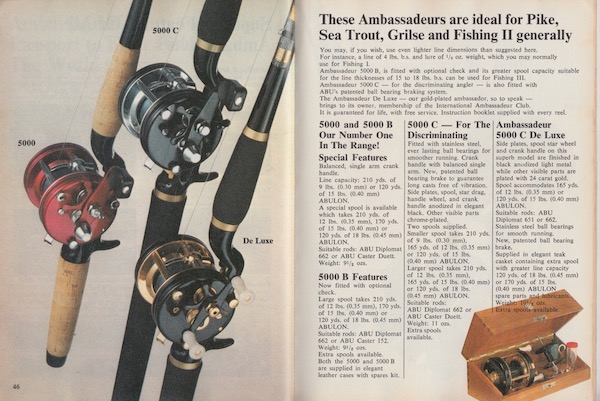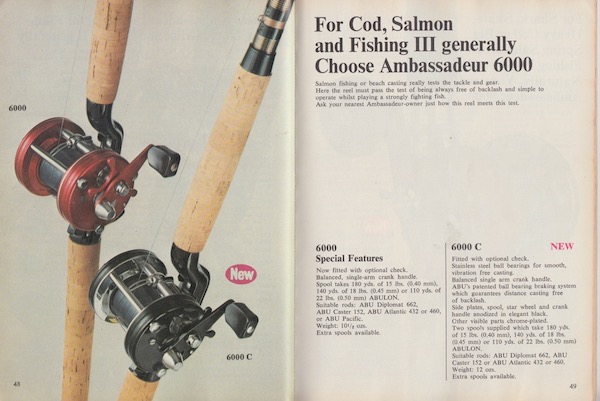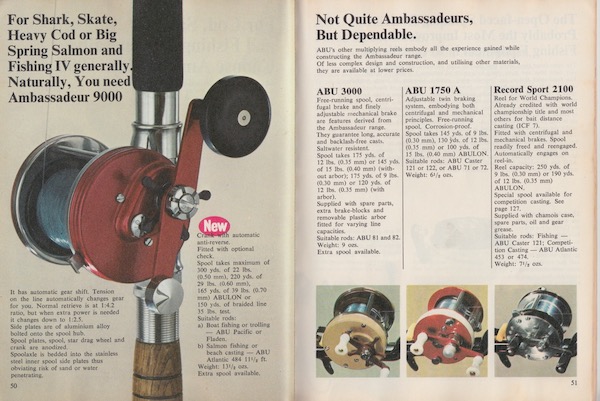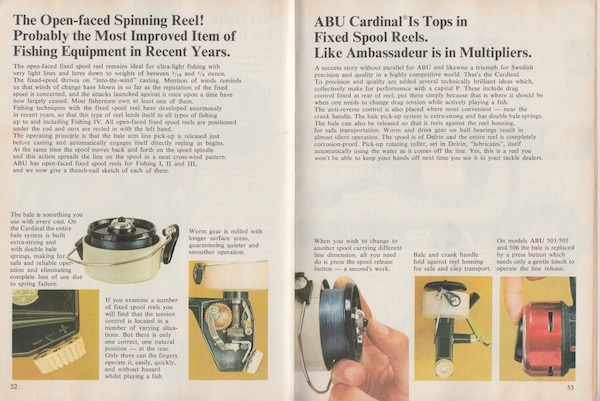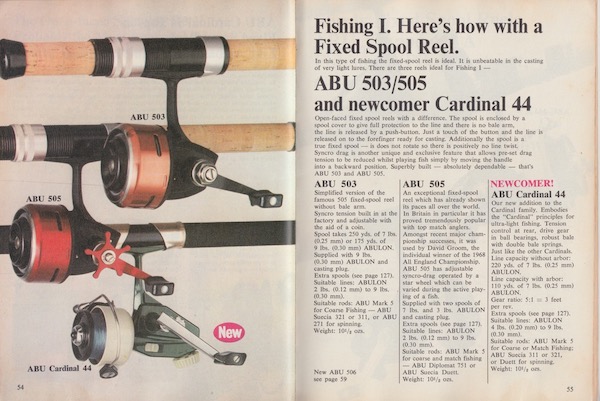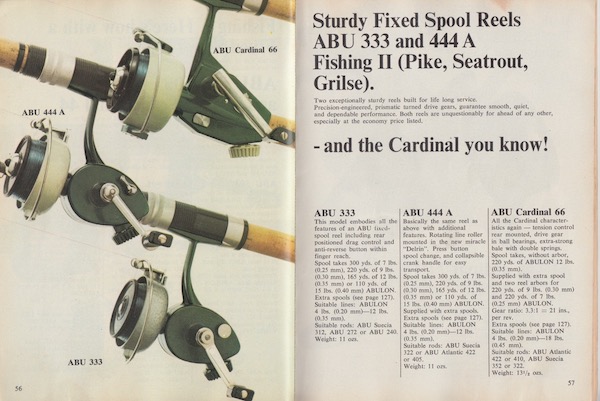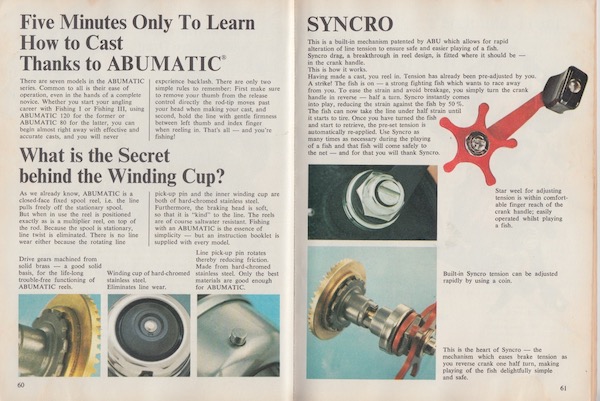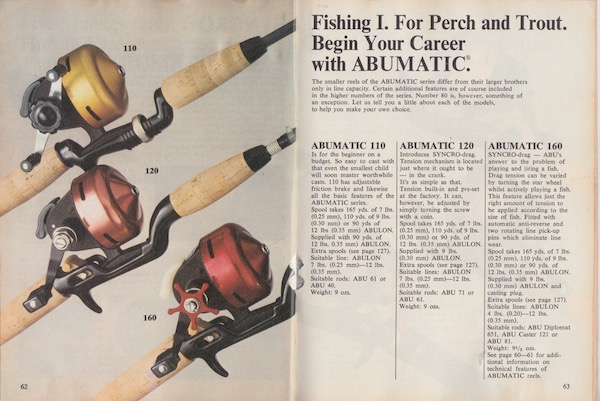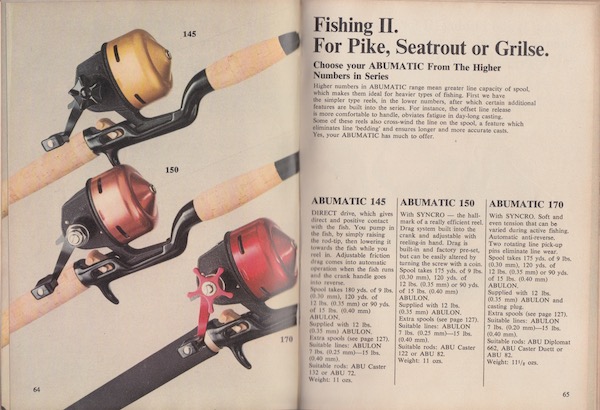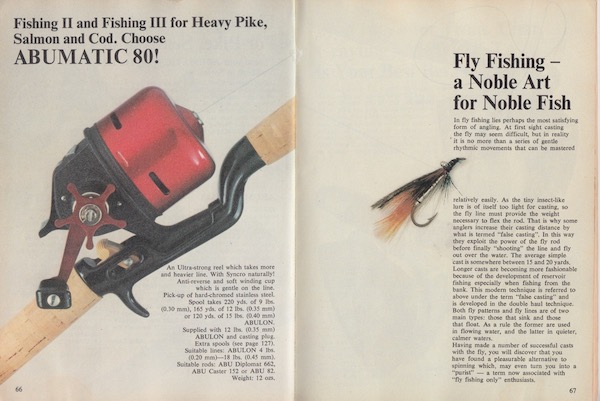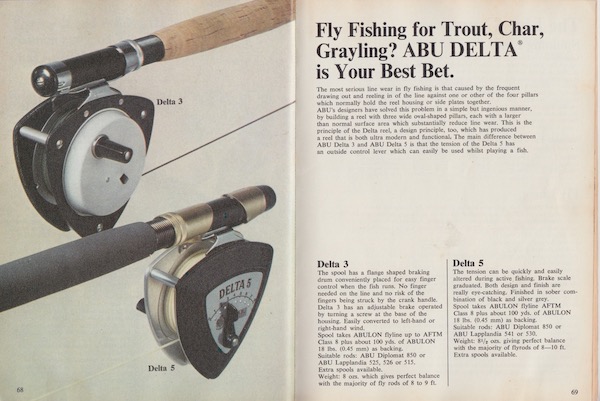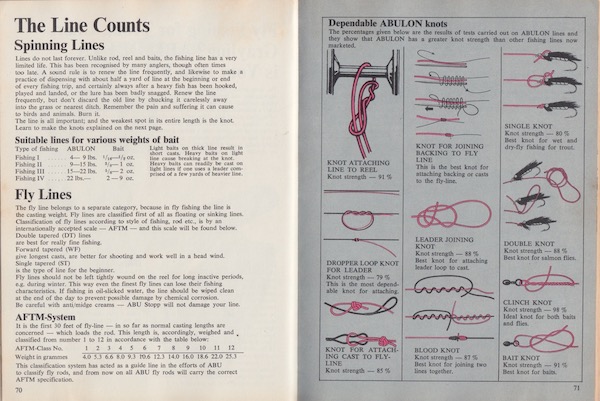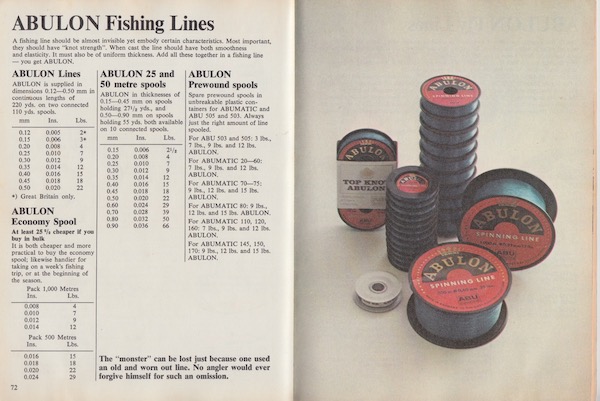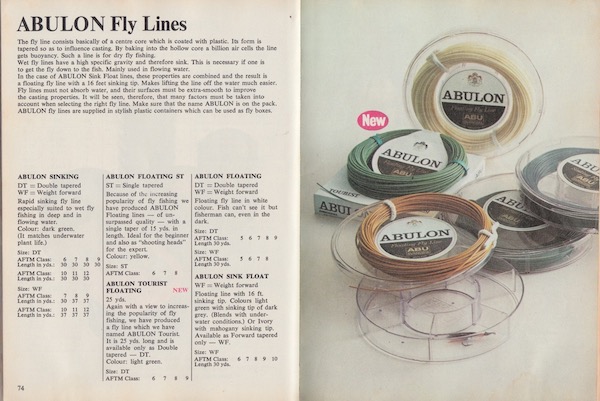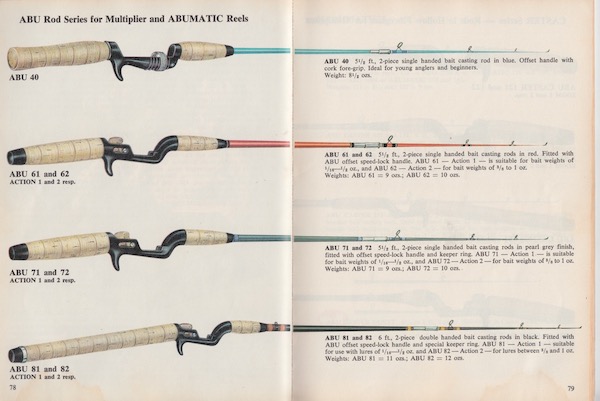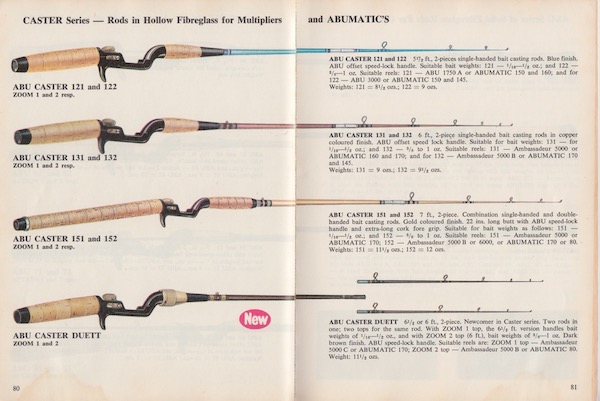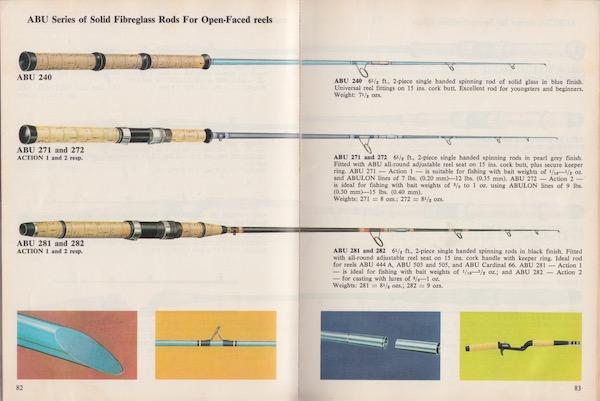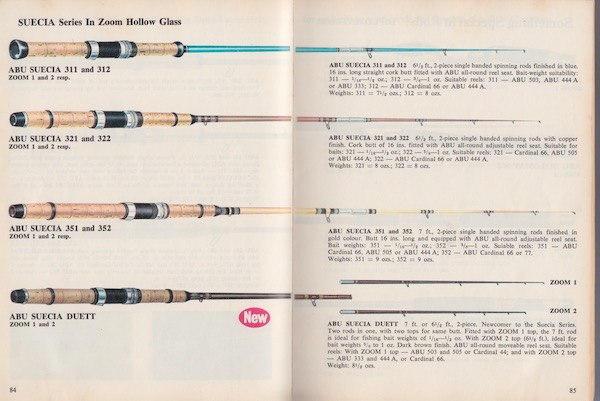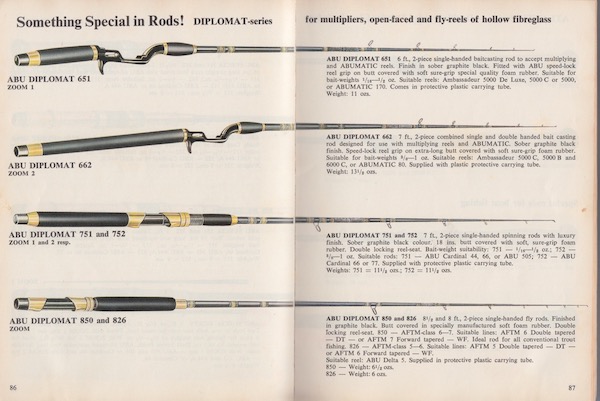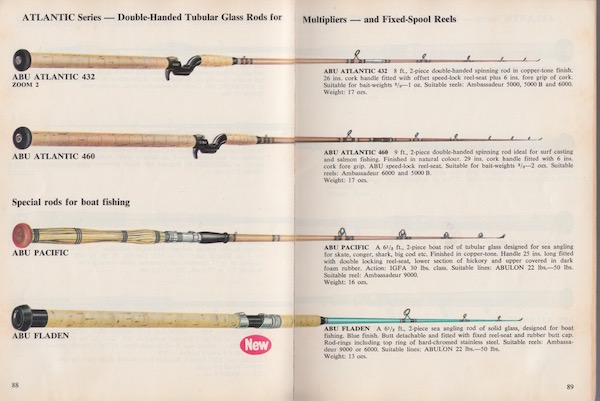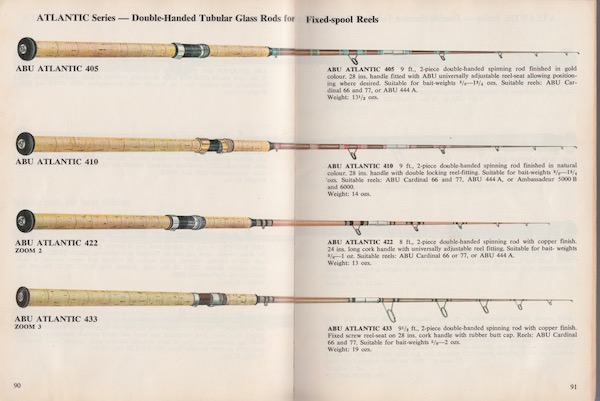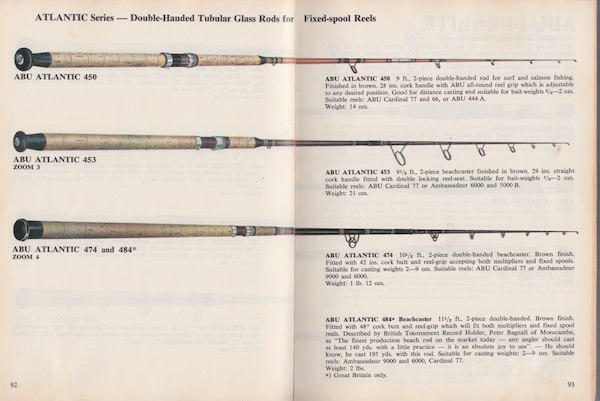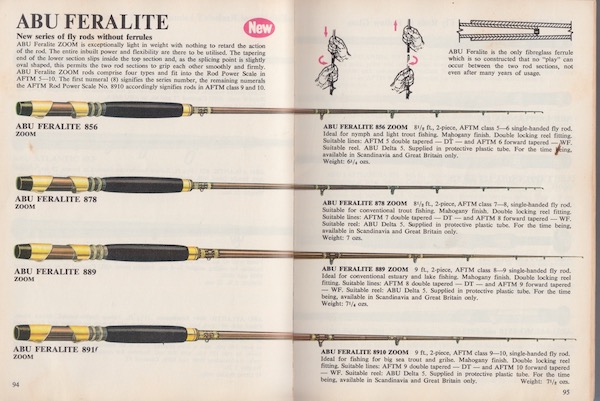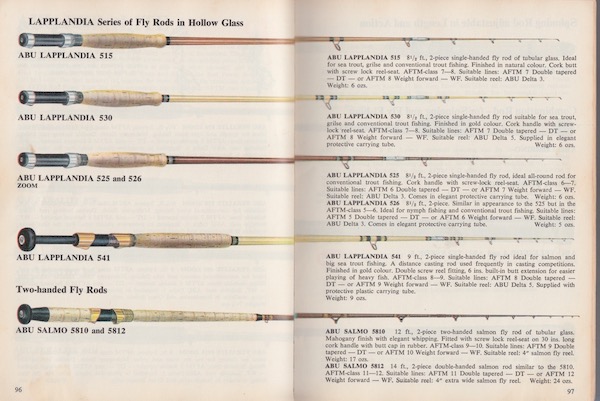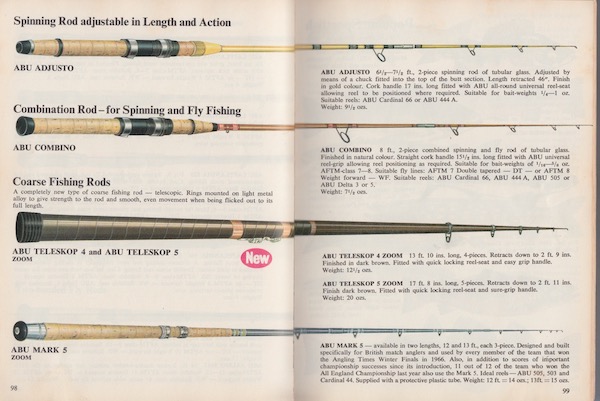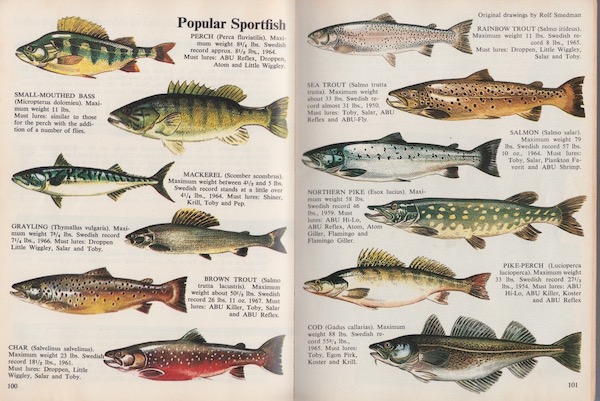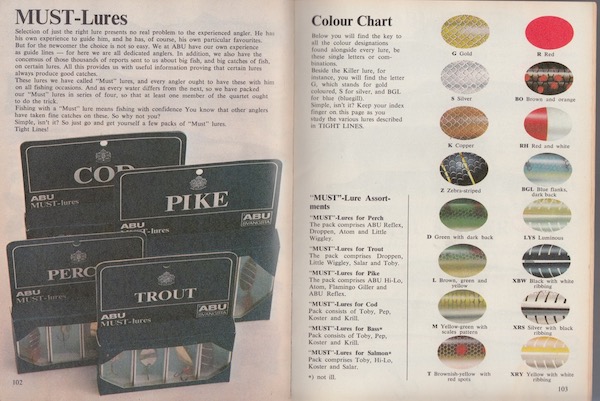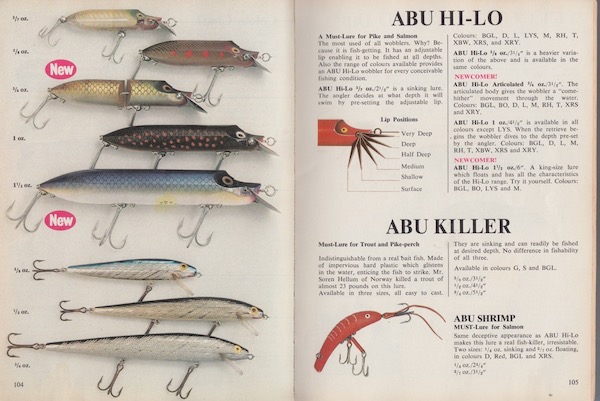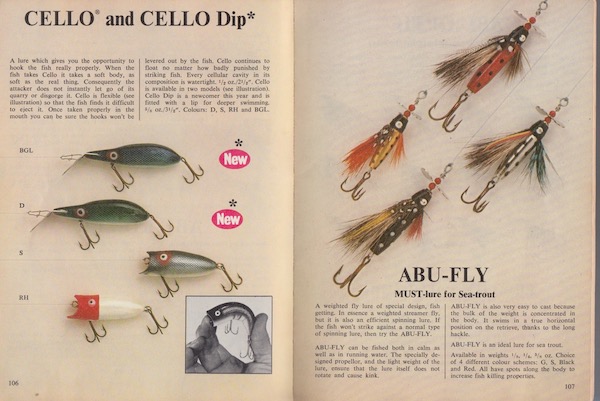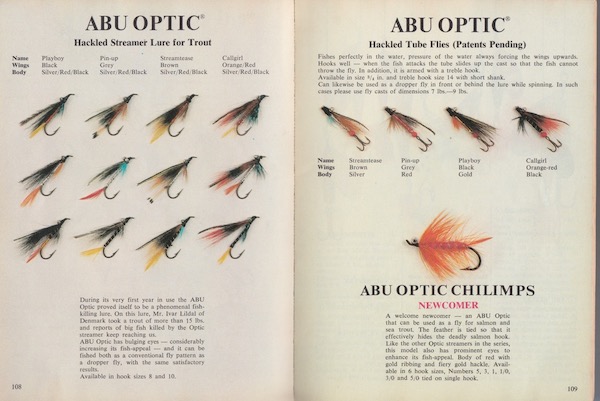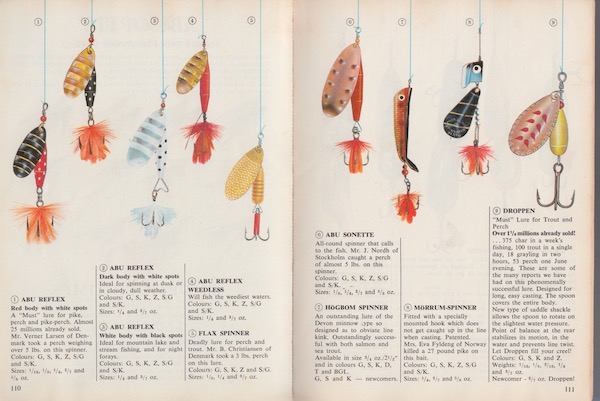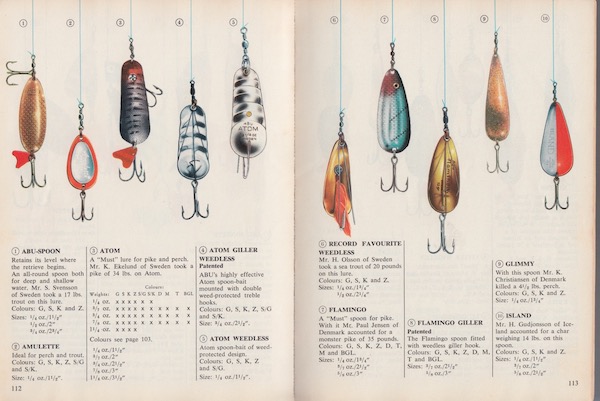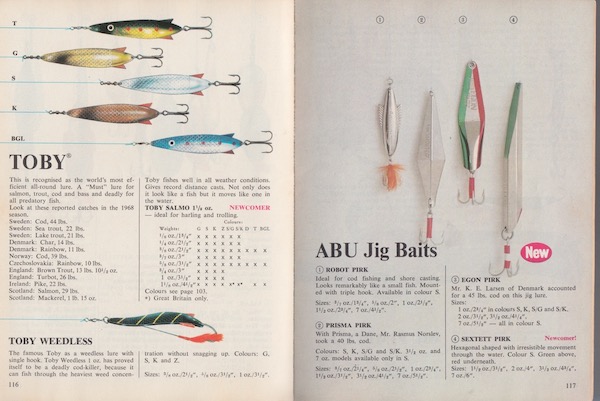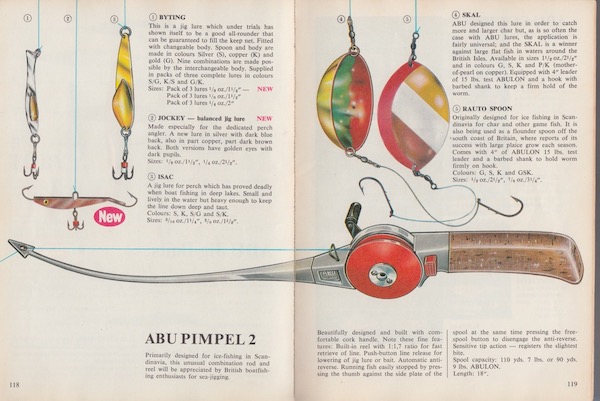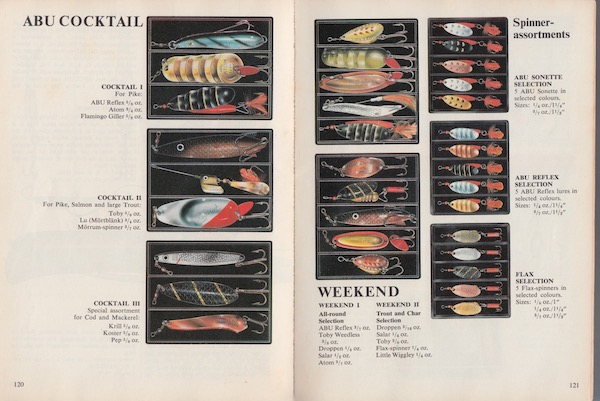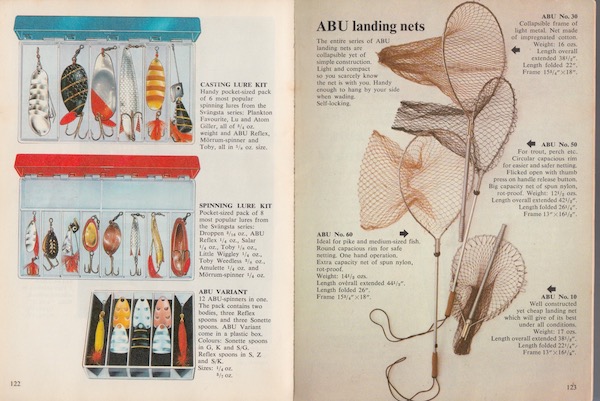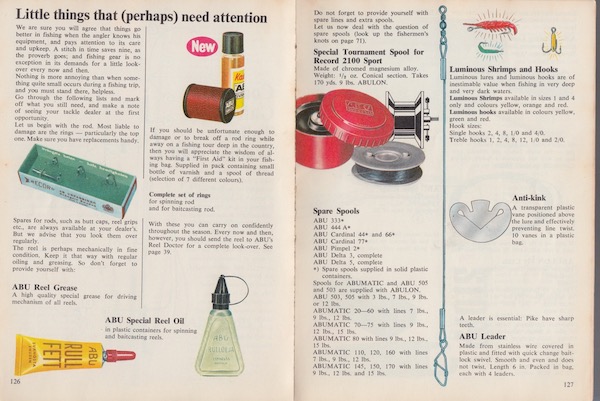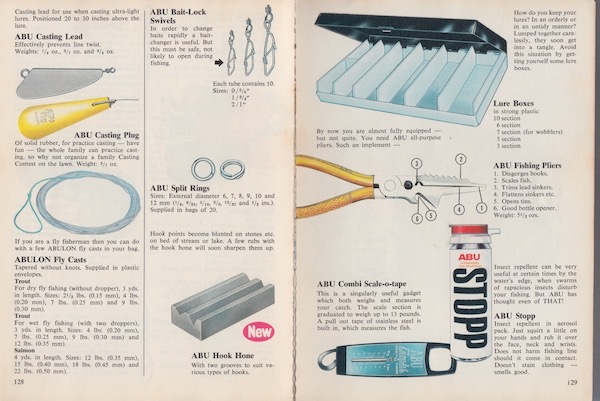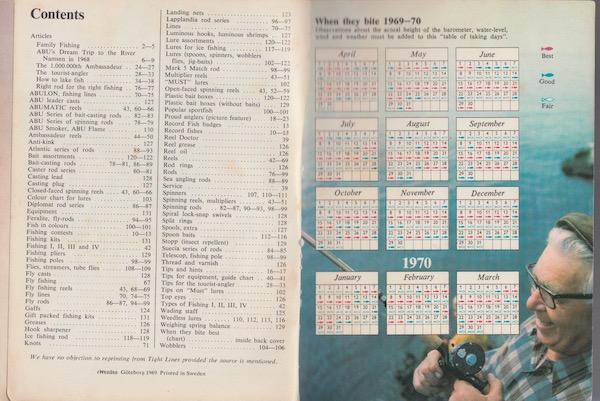 The inserted Pricing and ABU Fishing Competition Awards forms follow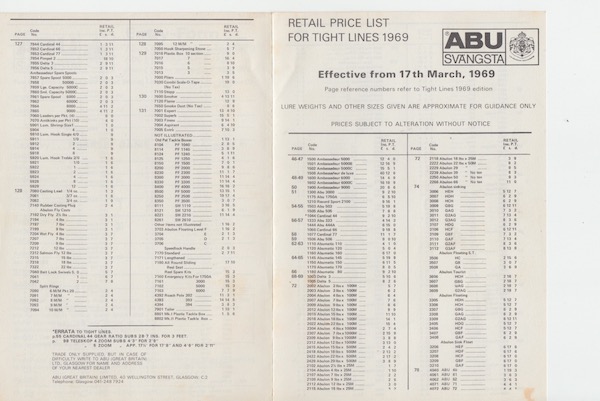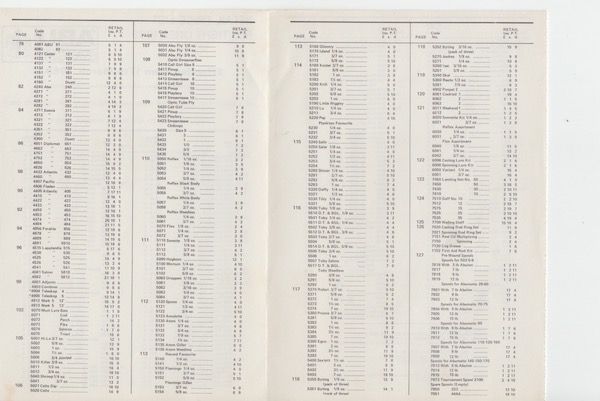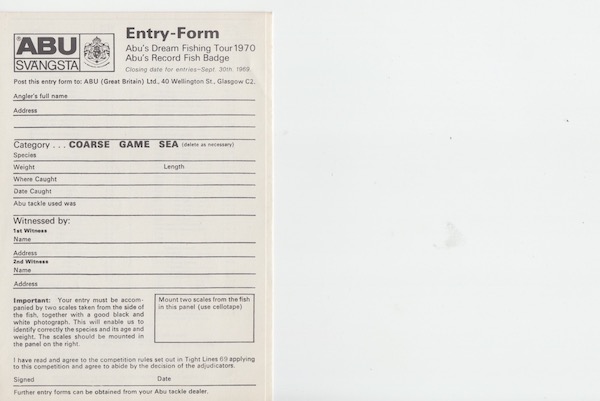 I hope you have enjoyed the long hours that I spent scanning and coding this page, perusing and learning from this wonderful English language version of the 1969 ABU Tight Lines. Reading this again makes me realize how quickly 50 + years of my life has passed from these childhood days. Lots of extras have been added to my life in this time, but the only constant has been family, friends, learning in one form or another and the immeasurable fishing pleasures given to me , thanks to the Borgstom family and ABU fishing.