Significant ABU Friends
Michael Jensen (photographer, filmmaker and ABU enthusiast)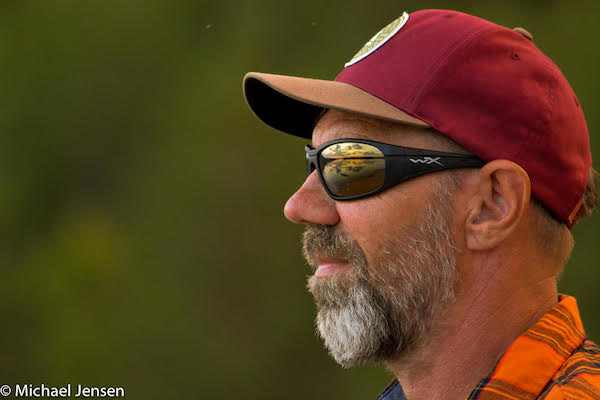 Meeting in Denmark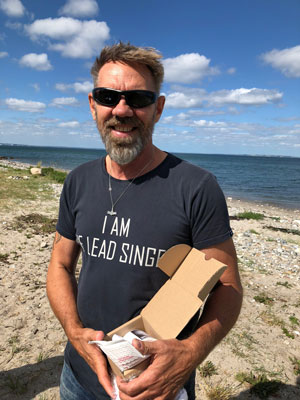 I made Michaels aquaintence when he asked permission to use material on my website to help with an up coming book he was to publish :Tying and Fishing the ABU Optic Flies:
Of course, as I am about the spread of ABU information, I gave my permission.
The book was duly published and apparently is very popular.
As he lives in Jutland, Denmark only an hour from Davy we all decided to meet up.
So it was first time Uffe and I had met Davy and Michael and likewise for them.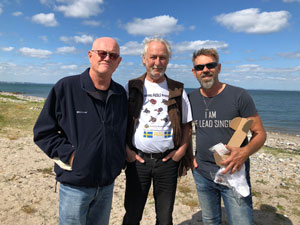 Having received some books from Michael while I was in Australia, I wanted to do something for him, so I cam armed with an ABU belt buckle and tee shirt.
Needless to say, he delivered a dozen books to use to share around.
A pleasant hour or two ensued on the beach.
Michael will provide more info on his use of ABU equipment in due course.
His book has been re-released in Swedish via Settern Publishing House.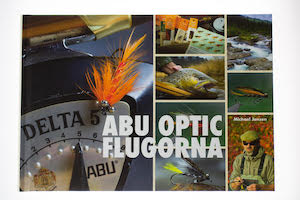 Memorable Pike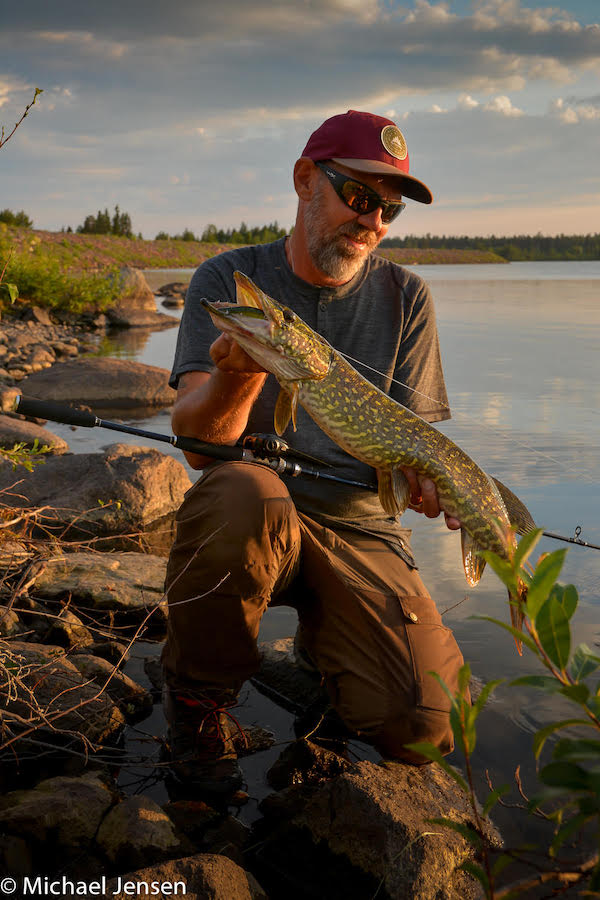 More to follow.....
If you are a person that has significantly had an effect on design/development/testing of ABU equipment over the years please contact me abuadmiral@gmail.com if you wish your contribution documented for posterity and the immediate interest of the ABU fans worldwide!