Significant ABU Friends
Davy Smith, (ABU Tackle Shop Owner and ABU Enthusiast)

Viby, Jutland Denmark

Were on the way mate!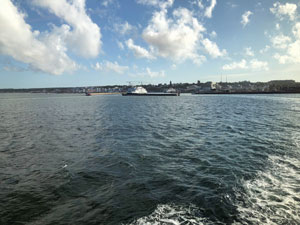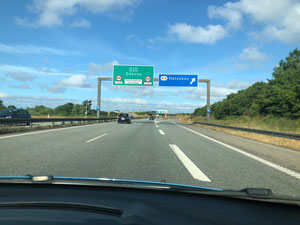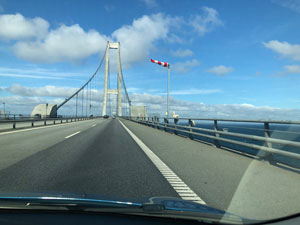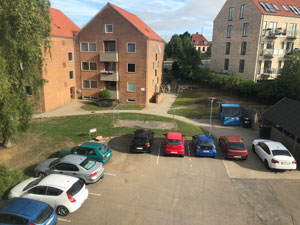 Hospitality of a ploughmans lunch and dinner of red wine, baked potatoes and ribs!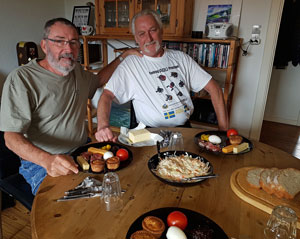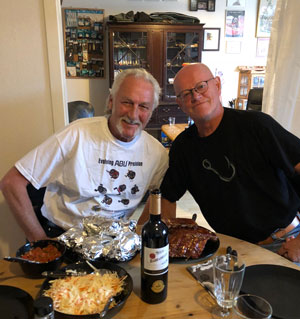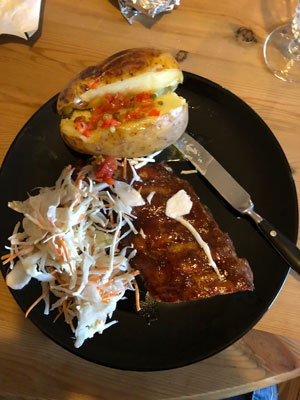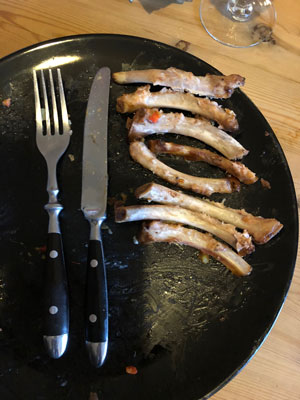 We like our food! Now where is the ABU?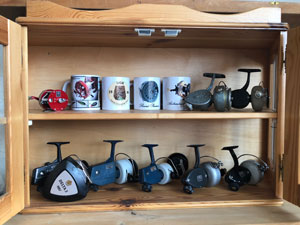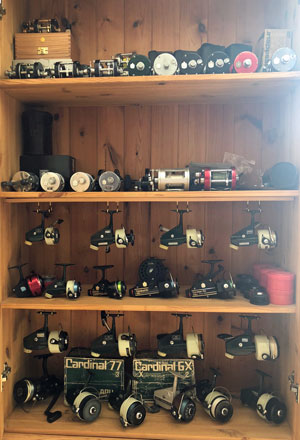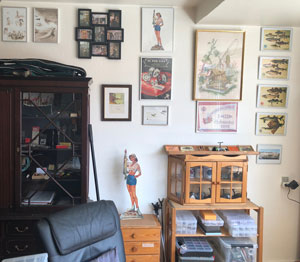 Now how about some fishing, not necessarily catching a fish! Seatrout were not in the bay!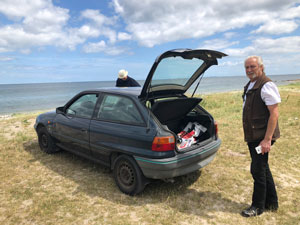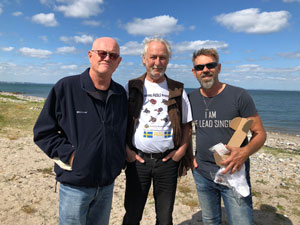 Michael Jensen took the opportunity to met up with us at the beach and distributed some more of his ABU Optic Fly books.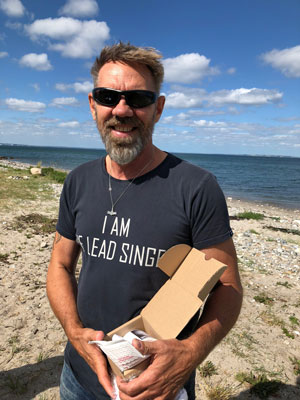 Home for some more ABU talk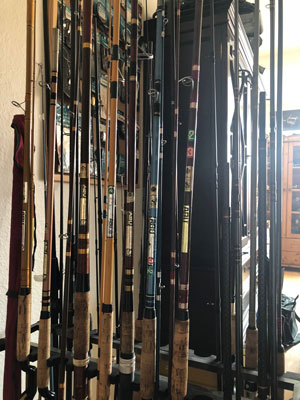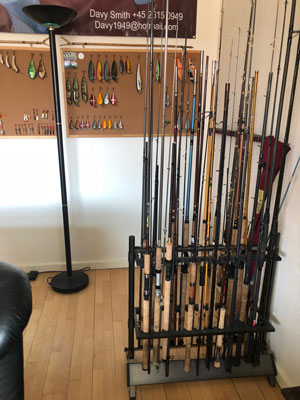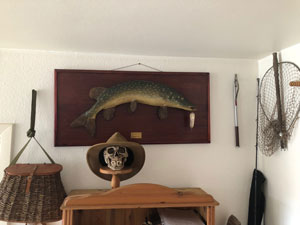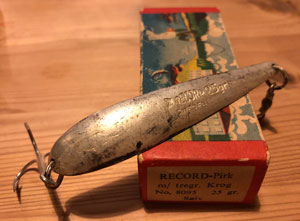 What a fabulous time we had, meeting for the first time, eating like Kings, talking about ABU , fishing for uncooperative seatrout!
Thanks so much from Uffe, Michael and I Davy!
If you are a person that has significantly had an effect on design/development/testing of ABU equipment over the years please contact me abuadmiral@gmail.com if you wish your contribution documented for posterity and the immediate interest of the ABU fans worldwide!