ABU Garcia USA Advertizing.
Fisherman's Handbook
This publication started in 1954 and only lasted until 1956
Here we see the first Julien Wesseler "Ambassadeur" ad in USA
Thanks to John Fishkat for all the expense, trouble and effort in soucing all the images shared here!
So many people , other an me, go toward making this the best ABU resource on the internet!
1954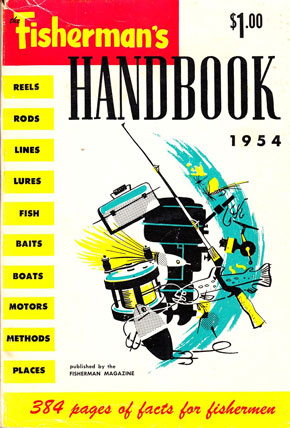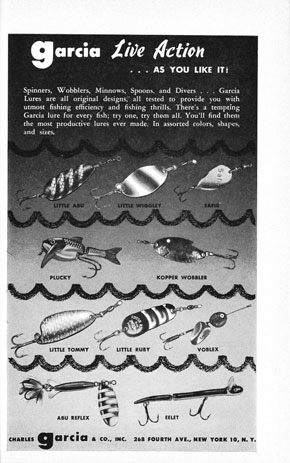 1955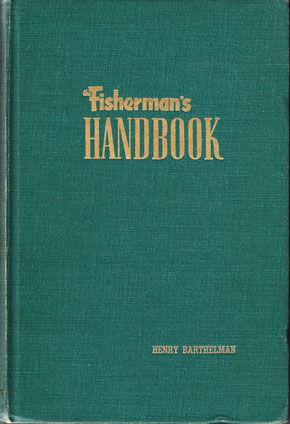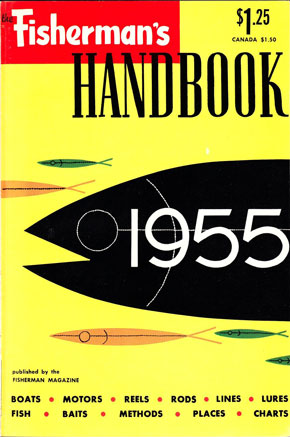 John advises this is the best/biggest advertisement for the Ambassadeur reel in the USA.
Note Julian Wesseler had the agency initally before Garcia Corp took over selling the Ambassadeur reels.
The first advertisement for Ambassadeur reels was in the June 1954 edition of "The Fisherman" magazine, and it has not been located yet.
Anyone who would like to contribute a scan, can do so here to this site
abuadmiral@gmail.com
thanks.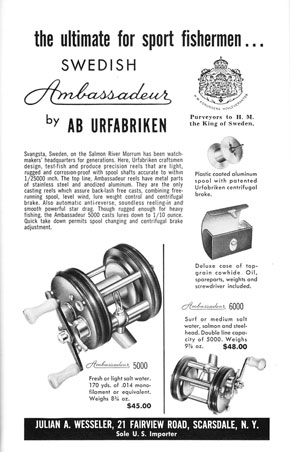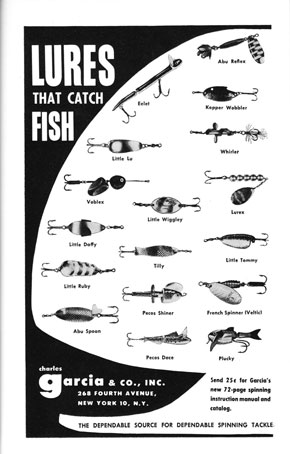 1956