ABU Garcia Advertizing 70's
1970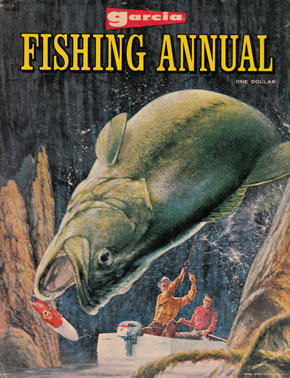 1971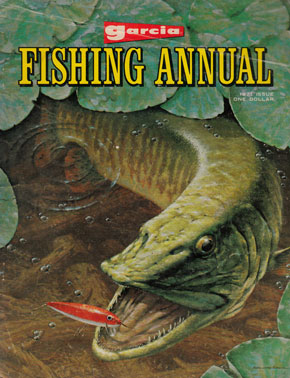 1975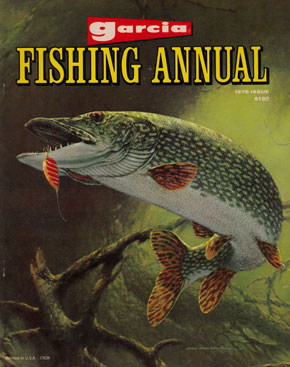 1976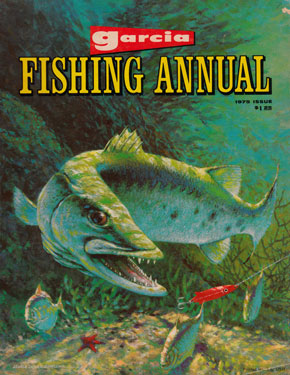 1979
This was an interesting year as ABU bought out Garcia in USA and amalgamated by 1980.
There were many implications for Zebco who sold the Cardinal series up to around this time.
This arrangement was then ended and Garcia who had previously been selling Mitchell reels, instead of Cardinal became known as ABU Garcia and would sell all the ABU product line.
This would be documented in the following year.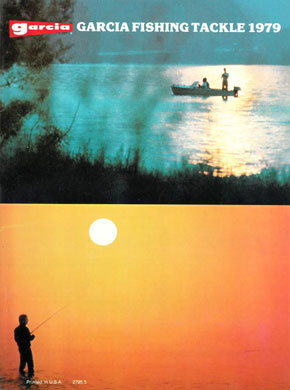 ABU (Cardinal) Spinning Reels are named Ambassadeur here
(1979)
and later in
1980
. Hitching a ride on the quality of the long known Ambassadeur Casting reels I guess and also distancing themselves from the previous decade of Zebco Cardinal reels.
I don't believe this was necessary as Cardinal has established itself as Ambassadeur's equivalent.